Versterk uw financiële positie met de geldplannen van het Nibud
Pension@work biedt u de online geldplannen van Nibud/Startpunt Geldzaken aan, met concrete tips om uw financiële situatie te versterken. De geldplannen zijn samengesteld door het Nibud, in samenwerking met de Vereniging Eigen Huis, beleggersvereniging VEB en de Stichting Certificering FFP.
Er zijn geldplannen voor sparen, aflossen of beleggen, voor de aanvulling op uw pensioen, voor ZZP'ers en voor de studie van (klein)kinderen. Ook zijn er geldplannen voor als u (tijdelijk) geld tekort komt of beter rond wilt komen.
Maak gebruik van de geldplannen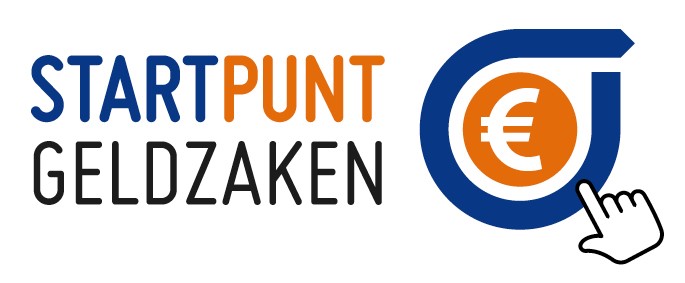 Ga naar de geldplannen en kies het geldplan dat bij u past. U vult het geldplan anoniem in. Elk geldplan levert een actieplan op. Met dat actieplan kunt u zelf aan de slag of u kunt contact opnemen voor een persoonlijk adviesgesprek. Zo werkt u aan de versterking van uw financiële situatie.